 WELCOME TO
PERSONALIZED
DENTISTRY


Voted Best Dentist In Colorado Springs
YOUR SMILE IS OUR MISSION
5-STAR RATED DENTIST IN COLORADO SPRINGS
Welcome to Kissing Camels Family Dentistry in Colorado Springs! Our team feels honored to provide quality, compassionate dental care for patients in Colorado Springs. We strive to build lasting relationships with our Colorado Springs dental patients by offering honest guidance and conservative dental care. This means Dr. Boals, Dr. Johnson, and Dr. Effinger take the time to listen to your needs and only suggest necessary treatments for you and your family. We offer different sedation types depending on your anxiety level. If you're looking for a friendly dentist in Colorado Springs, call us today to schedule an appointment!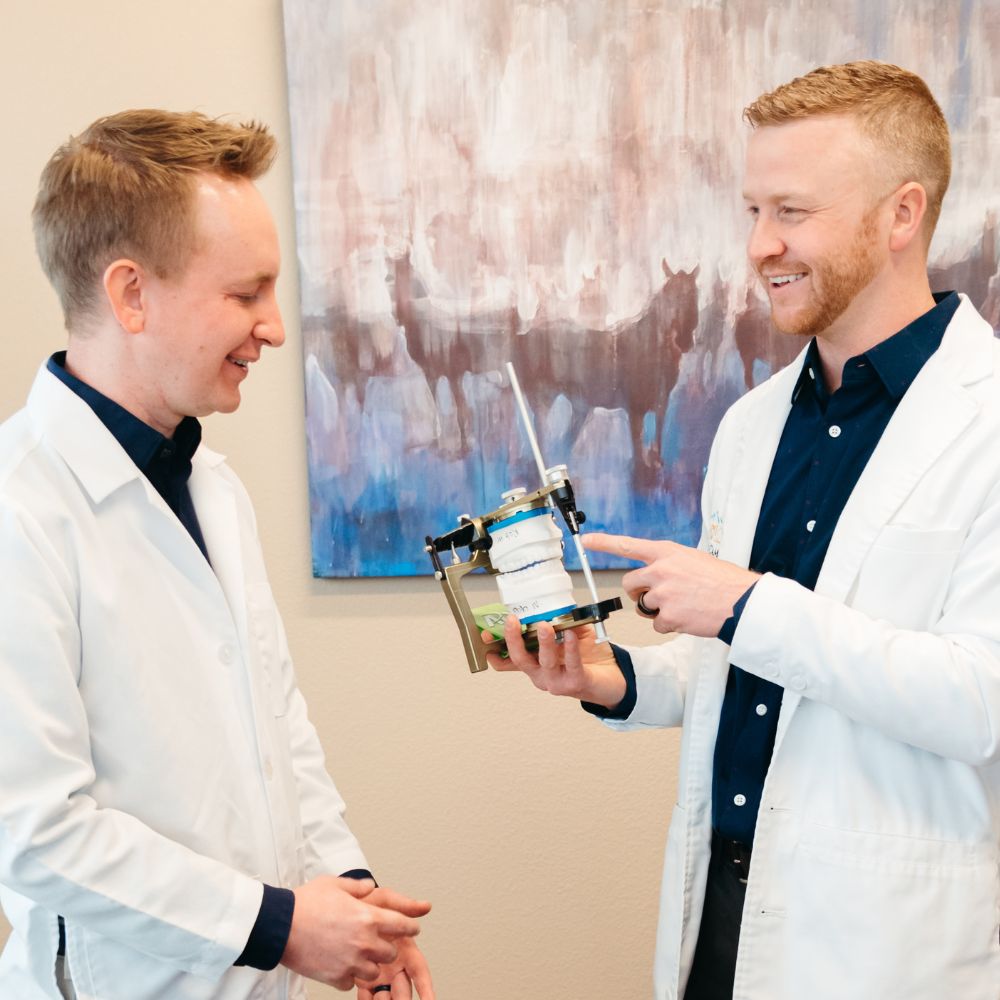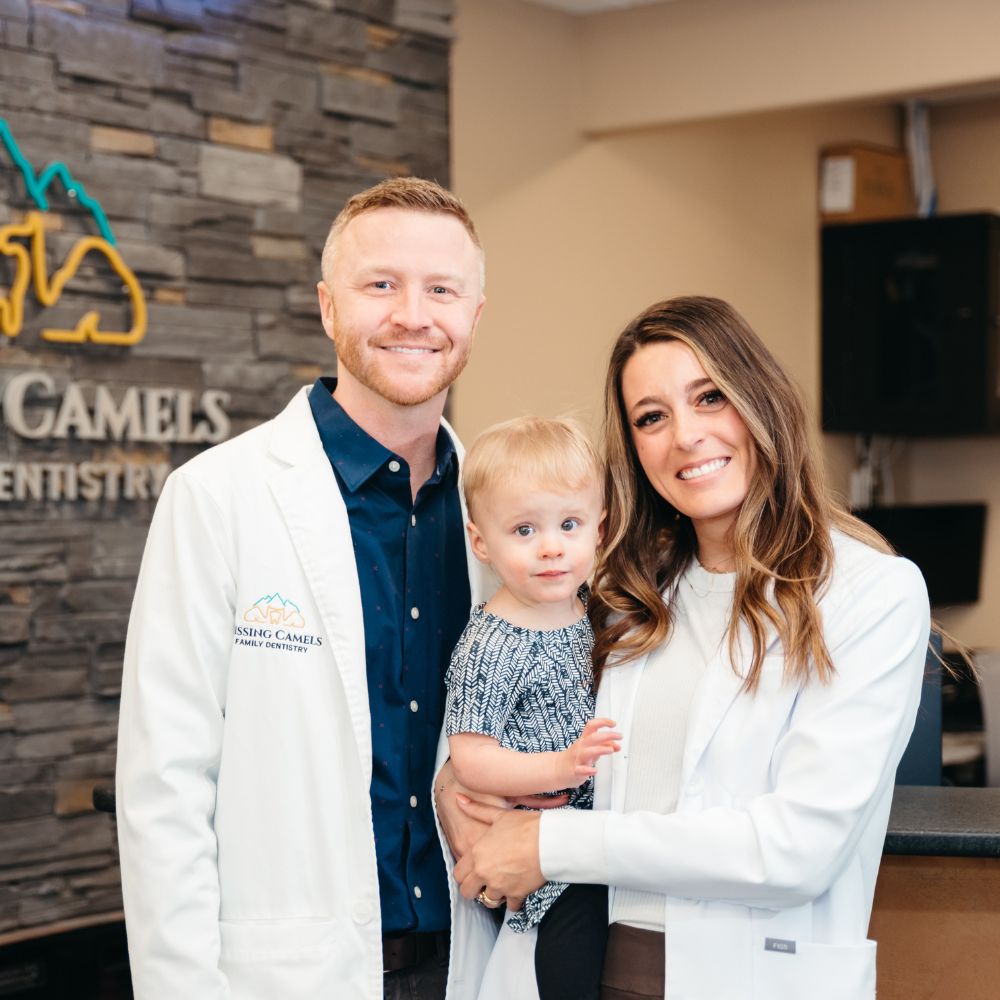 Have A Dental Emergency? We Can Help!
YOUR TRUSTED COLARADO SPRINGS DENTIST
ALL OF YOUR DENTAL CARE NEEDS MET IN ONE OFFICE
Get All Of Your Dentistry Done In One Day With Our Sedation Options
YOU DESERVE TO BE PROUD OF YOUR SMILE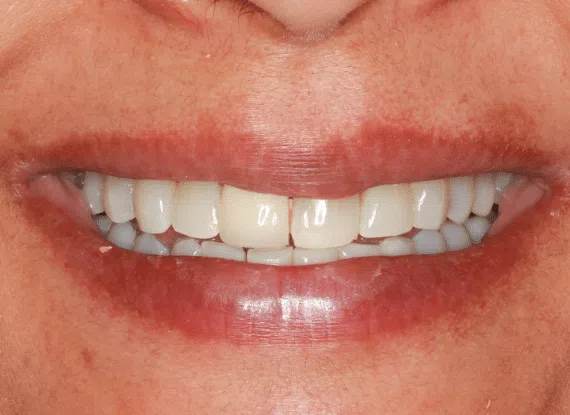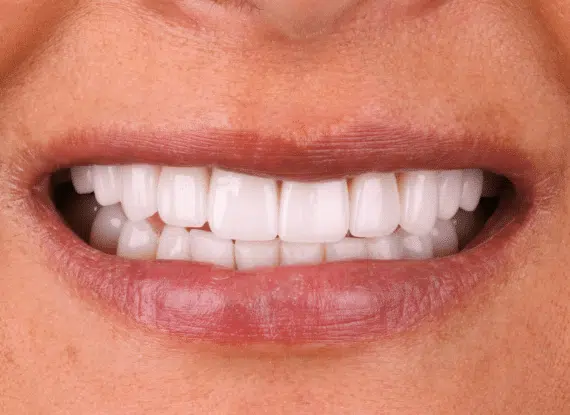 Many patients underestimate how significant professional teeth whitening treatments can be. We can accomplish up to 10 shades whiter with our in-office teeth whitening solutions. Look at how remarkable her results are.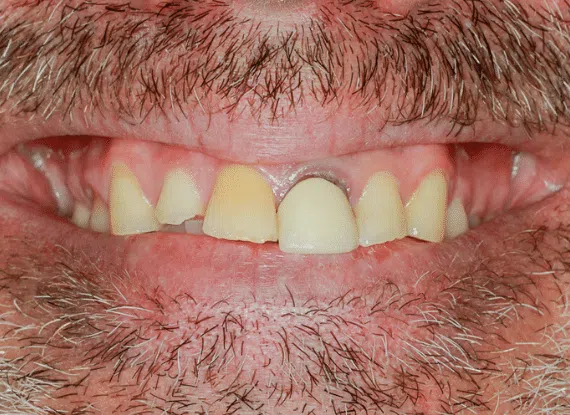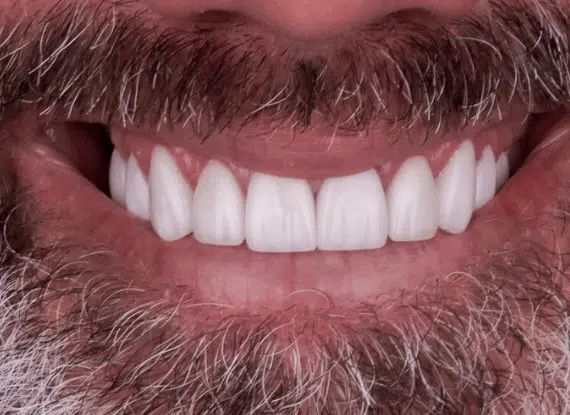 This 50 year old business owner came to our office with initial concern with wanting a new smile after years of being self-conscious. This patient had worn his teeth down over the years and wanted a brighter, more natural looking smile. We were able to give him a natural, brighter smile while restoring his teeth to function normally again.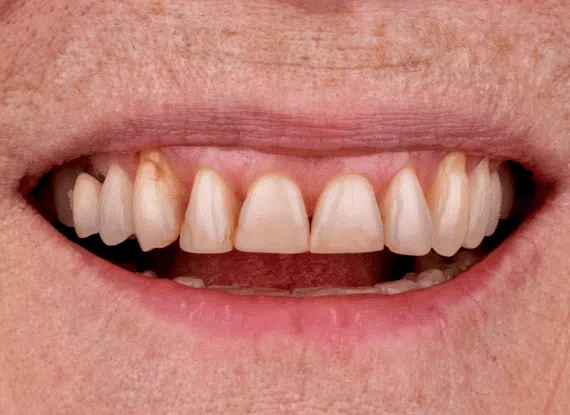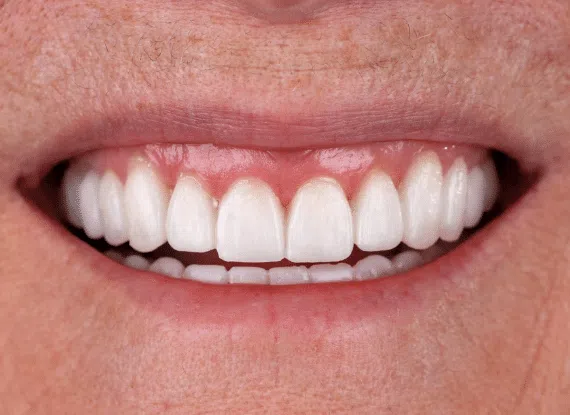 This patient was unhappy about her smile and wanted her teeth to be the same shape & size. The color of her teeth did not match due to staining from previous fillings and crowns. We used Invisalign to correct her bite. Next, we did veneers on her upper & lower 10 teeth.
We Serve With 100% Customer Satisfaction
Dr. Boals and his team are amazing! Every one of them is kind, understanding, and compassionate. I am someone with high dental anxiety. I chose this office because of the sedation options and never have had to use them. Highly recommend this awesome team.
I am so thankful I found them! Dr. Boals is the best dentist I've ever had. He makes sure I am comfortable and not in pain. His team is also excellent and super friendly! The whole experience is very pleasant. I would 110% recommend to anyone looking for a dentist!
As I was in emergency mode with a toothache that drove me to my knees, these kind, gentle, and caring souls at Kissing Camel Dentistry went beyond what it took to help me. I thank all of them for being so gracious. I add them to the pantheons of heroes in my life.
Dr. Boals and his team are all very friendly and professional. I have had nothing but great client care & customer service. They will take great care of you, and doc does a great job doing his niche work. I haven't experienced any sensitivity from any fillings!
I had a very pleasant experience at Kissing Camels, and that says a lot talking about going to a dentist. The staff were all very welcoming and friendly. Dr. Johnson was very friendly and was always making sure that I was doing well during the cleaning.
I had such a pain-free, positive experience. Dr. Boals technique for administering local anesthetic is impeccable, to the point that I didn't even feel it! They care so much about building trusting relationships and integrity.
I love this office staff . All of them so kind and friendly and they feel like family. They make me feel like I am their only patient. Their dental technical equipment Is the latest and greatest. It's so nice to walk into their office and have everybody call you by name!
A very modern, state of the art practice. with a great staff! I am an older patient with a long history of dentist anxiety. Dr Boals was exactly what I needed. He took the time, and explained all the options . I'm very pleased that I found my new dentist.


WE WELCOME NEW PATIENTS TO OUR FRIENDLY DENTAL OFFICE
GET YOUR FIRST CLEANING AND EXAM FOR $149!
Latest posts updated weekly