Schedule Your Consultation Today.
changing lives one smile at a time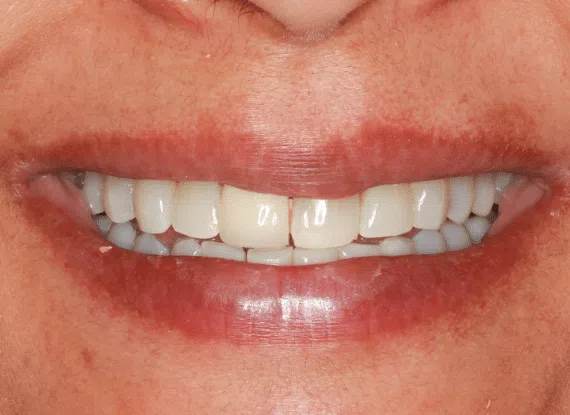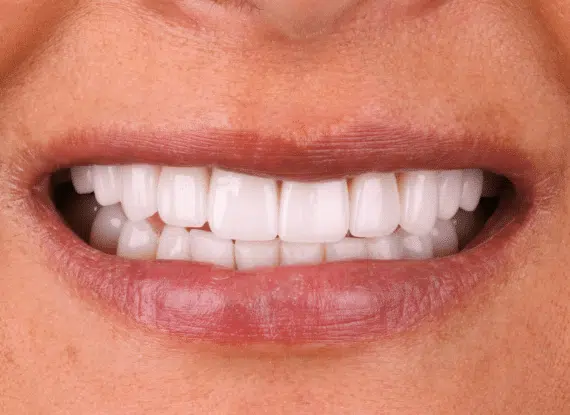 This woman did not like the crown on her front tooth when smiling and she wanted her teeth to match in color and symmetry. We placed porcelain veneers on her top teeth to create a nice feminine even smile and shape to complement her facial structure.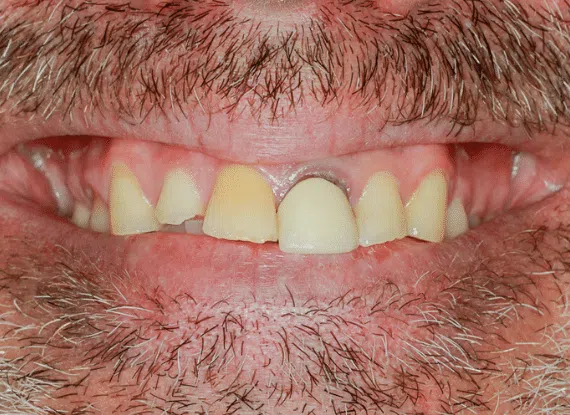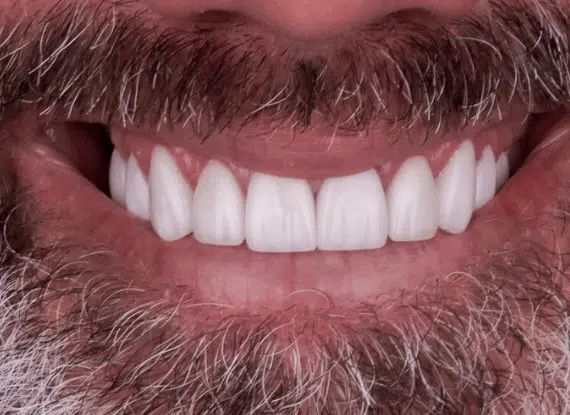 This 50 year old business owner came to our office with initial concern with wanting a new smile after years of being self conscious. This patient had worn his teeth down over the years and wanted a brighter, more natural looking smile. We were able to give him a natural, brighter smile while restoring his teeth to function normally again.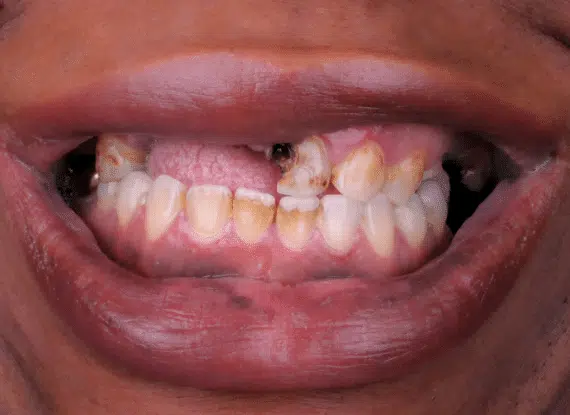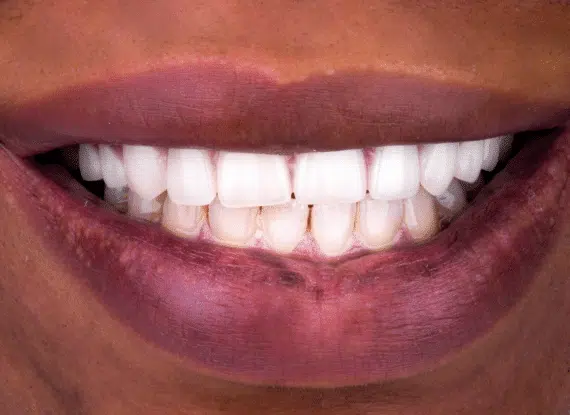 This patient's initial concern was her overall smile and discomfort. She was unhappy with the different shapes and sizes of her teeth, including the discoloration. She wanted to feel confident about her smile! We removed the staining on her teeth and performed a full mouth rehabilitation.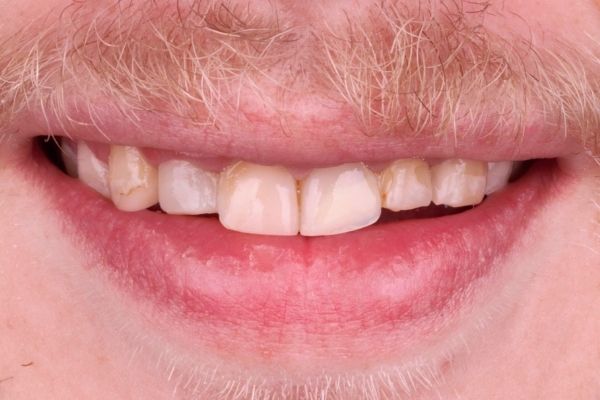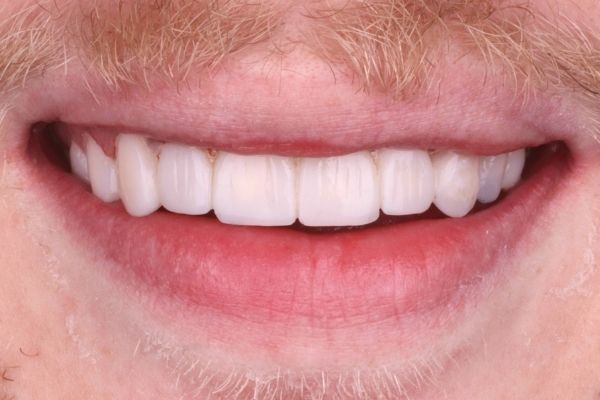 This young man came to us after not having been to the dentist in years. We were able to take care of his decay and gum issues. Now, he has a smile he is proud of.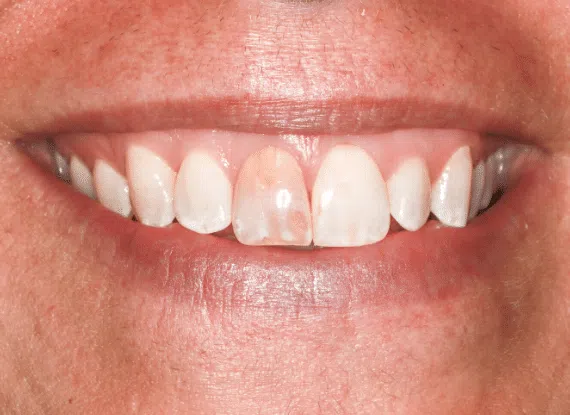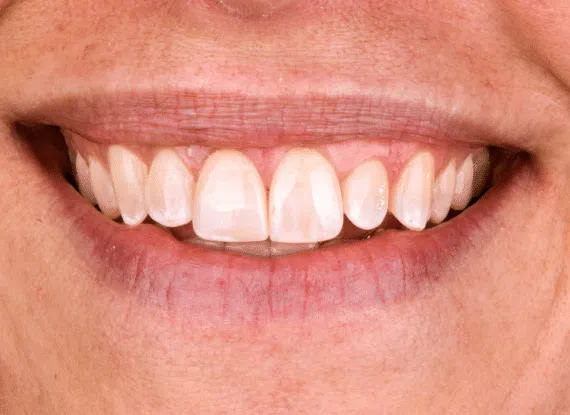 This 42-year-old patient previously had trauma to her front tooth causing significant color change. She had this happen when she was 8-years-old which she calls her "gold tooth". She wanted her teeth to match in color and shape to enhance her overall smile. We placed a custom shade porcelain veneer to perfectly match her smile. She was ecstatic about her new smile.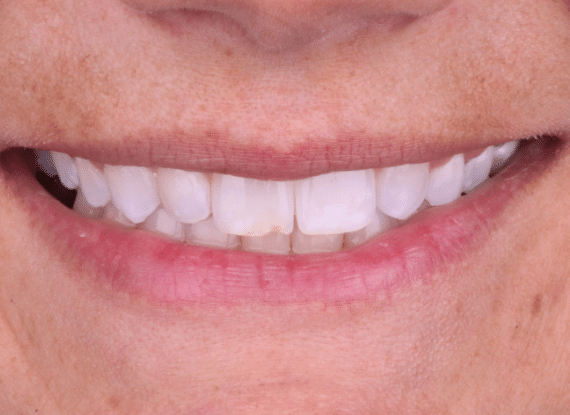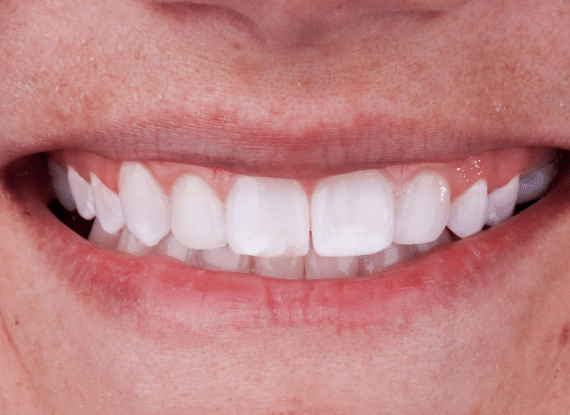 This young woman came to us with the concern that she wanted her lateral incisor to be more symmetrical because she was missing one of them. Her canine was in place of that missing incisor. We were able to make that canine symmetrical and in harmony with her entire smile.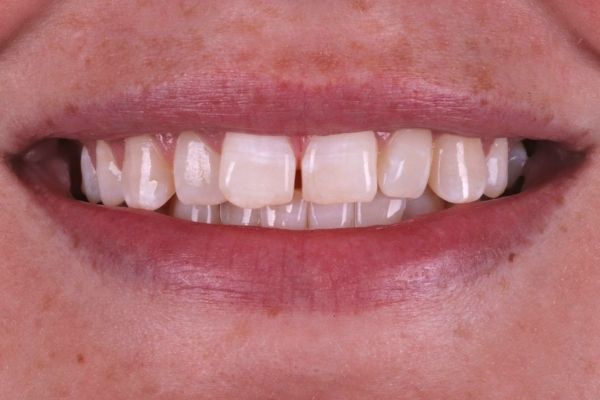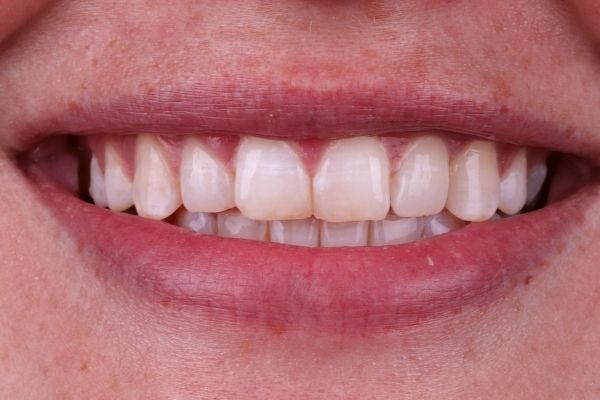 This patient was dissatisfied with the gap between her teeth and wanted a more uniform smile. Millions of people have used clear aligners to correct minor orthodontic issues and get the confident smile they've always wanted. With a series of clear plastic aligners, pressure is applied to your teeth and they are gradually moved into proper alignment creating a straight, even smile that you can be proud of.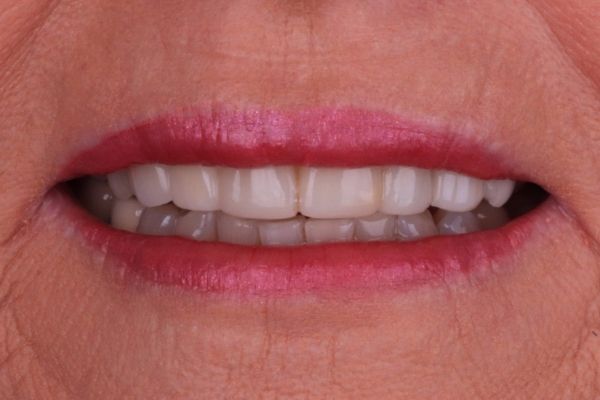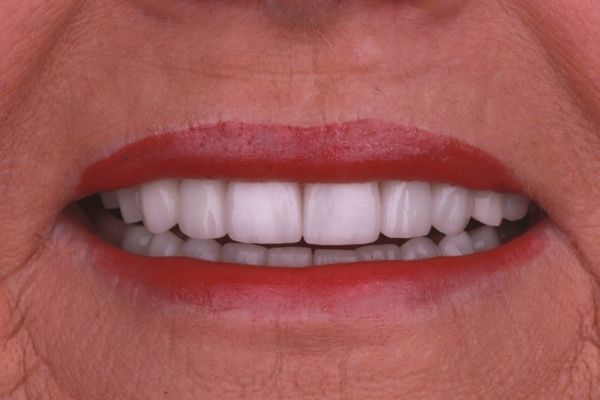 This patient came in to adjust her veneers and obtain a whiter and all around brighter smile. She couldn't be happier with the results!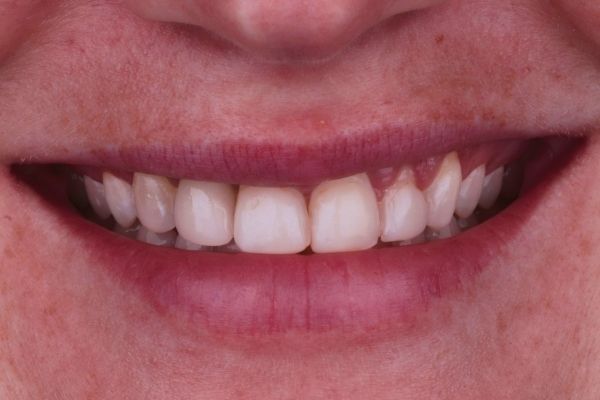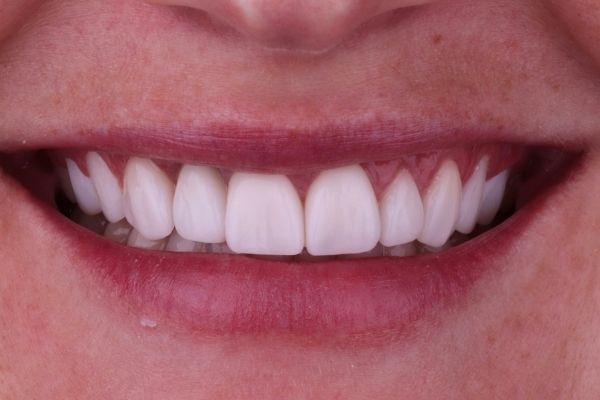 This patient wanted to completely redesign her smile. This was an extremely difficult case that required extensive planning and execution. We did a combination of minimally prepped and no prepped porcelain and composite veneers that were carefully constructed and placed to give our patient the smile she's always wanted!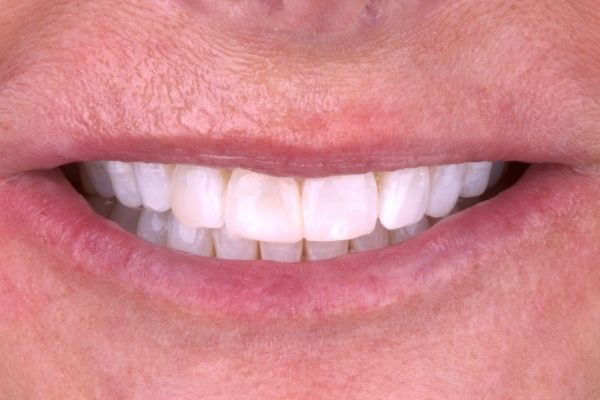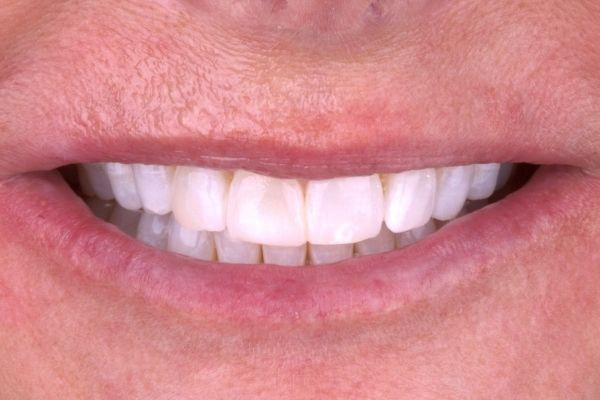 What a difference one tooth can make! This patient had an old composite veneer that was placed years ago that started to discolor. We replaced her veneer in one visit to make her teeth all match in color and in size.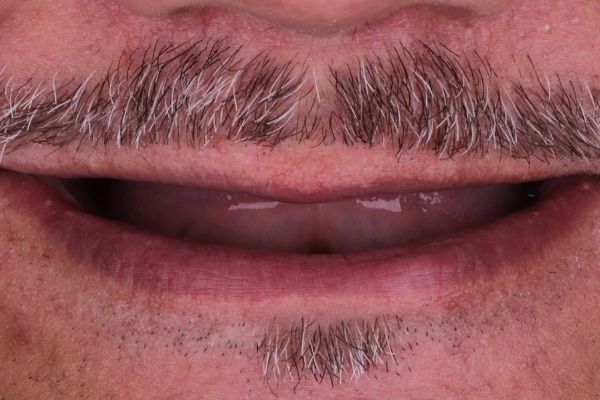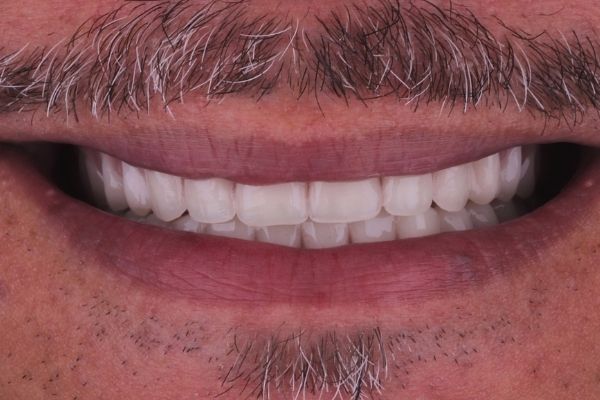 This amazing patient of ours was missing teeth for many years. With our expertise in cosmetic dentistry, we were able to give this deserving patient a brand new smile using dental implants.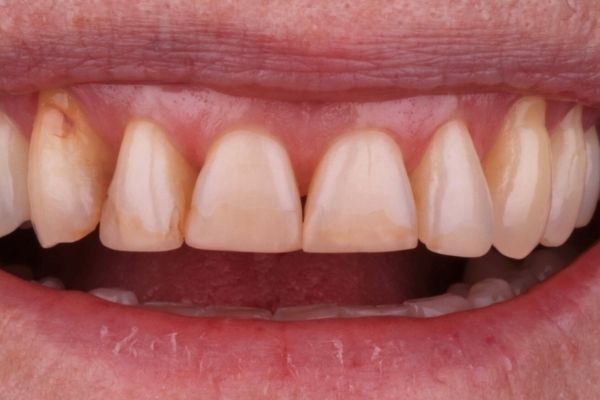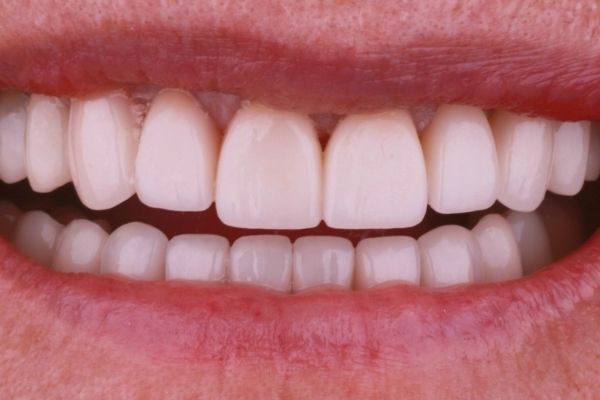 This patient struggled with worn down and discoloration of her teeth. We started with clear aligners to straighten her smile and then placed in porcelain veneers. Now she smiles with confidence!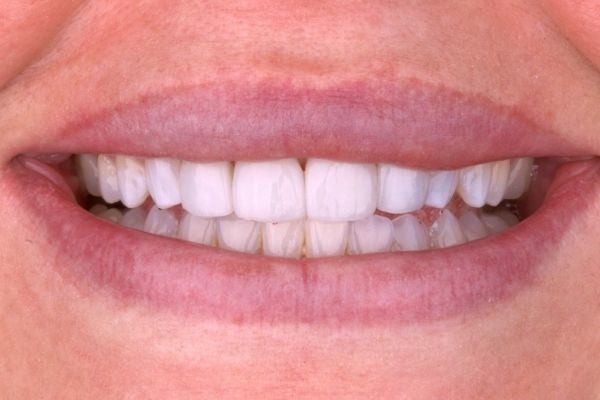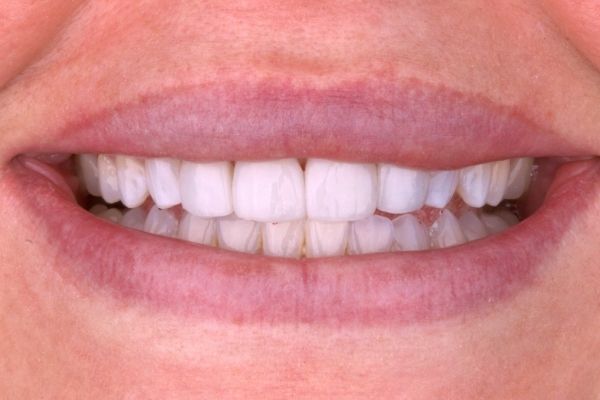 This patient's initial concern was that she was unhappy with the shape and color of her front teeth when smiling. She wanted an even and brighter smile. We treated her smile with four porcelain veneers on her front teeth to create a more natural smile.
Have Questions About Your Smile Goals?
Dental implants are, by far, the best method for restoring one or more missing teeth. They have a longer lifespan compared to alternative treatments like dental bridges and partial dentures, and they help strengthen and support the health of your jaw. Dr. Cody Boals has extensive experience with dental implants and has treated numerous patients from Mountain Shadows, Old Colorado City, and Fillmore. At our office, you can get the treatment you need to restore your smile permanently.
This cosmetic dentistry treatment can improve the appearance of your smile whether you have discolored, misshapen, or gapped teeth. Porcelain veneers are thin, tooth-shaped "shells" that are permanently bonded to your teeth to give them the desired shape and color. The procedure only takes two appointments and is minimally invasive, making it a perfect choice for patients who are averse to needles or don't want extensive treatment.
This simple, non-invasive teeth whitening treatment offers great results for patients looking to enhance their smile. Our in-office or take-home whitening products transform dull smiles. Whether your smile is dull due to normal wear and tear, consumption of dark foods and beverages, or the use of tobacco products, our in-office or take-home whitening products can help. Achieve a whiter smile by up to 10 shades.