Colorado Springs
Community Partnerships
Thanks to Our Wonderful Patients
We've Donated to our Community
THE NON-PROFIT OF THE QUARTER
Break The Silence Against Domestic Violence
We are an organization founded by survivors for survivors. We understand what you are going through. We hear your pain, your anxiety, and your fear. Your community of survivor sisters and survivor brothers is here to help you through it all. In our voices, in our truth, and our story…we find strength and healing. We are BTSADV.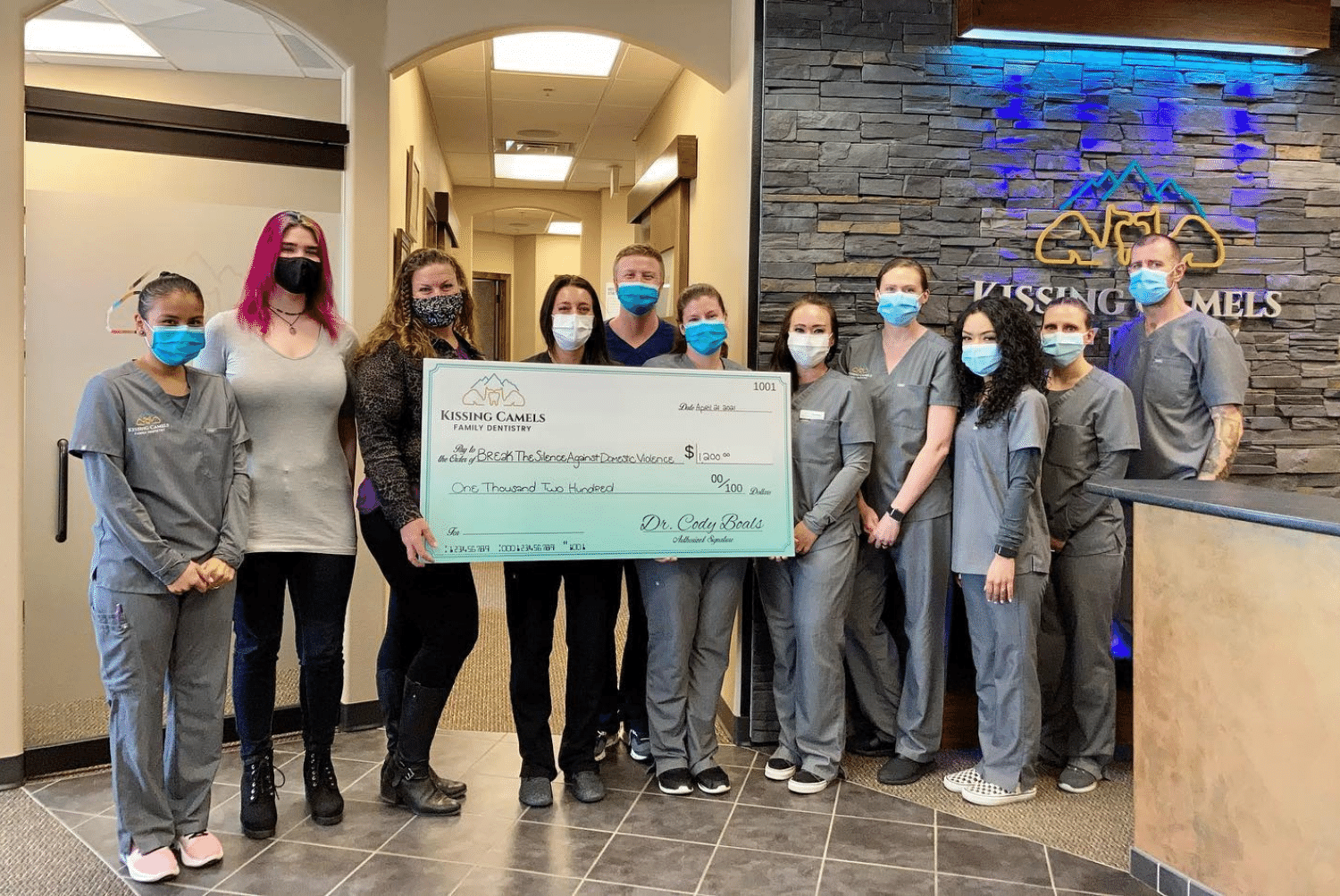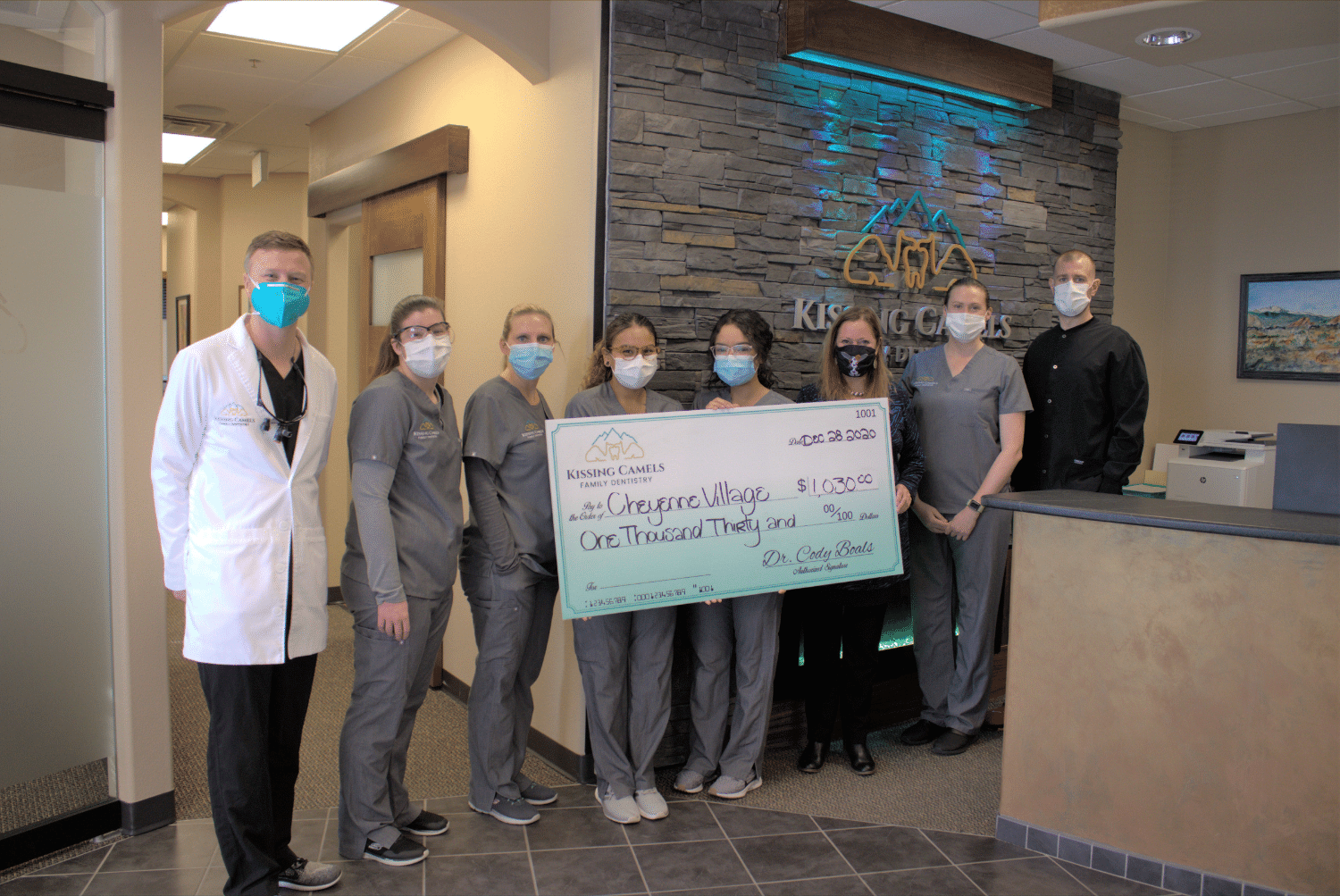 GET TO KNOW OUR Q4 2020 CHARITY PARTNERS
Cheyenne Village provides 24/7 comprehensive services for adults with developmental disabilities and goes above and beyond. In addition, Cheyenne Village offers supported living services to individuals who have the ability to live somewhat independently or who have family members who are the primary caregiver. Examples of the types of services provided are: healthcare assistance, financial management, and benefits coordination.
GET TO KNOW OUR Q4 2020 CHARITY PARTNER
Rocky Mountain Children's Health Foundation
Throughout the year, Rocky Mountain Children's Health Foundation provides direct assistance to more than 6,500 pediatric patients and their families in need. Thousands of babies in neonatal intensive care units (NICUs) will receive precious donor human milk, children with serious medical conditions will be matched with loving companion dogs, families will receive non-financial support in difficult times and new families across Colorado will be provided with free education to give their babies the best start in life. We are committed to improving the overall health of children and provide an avenue for community support by offering a variety of services rooted in four major areas: Patient & Family Assistance, The Stink Bug Project, Mother's Milk Bank and Best Start Program.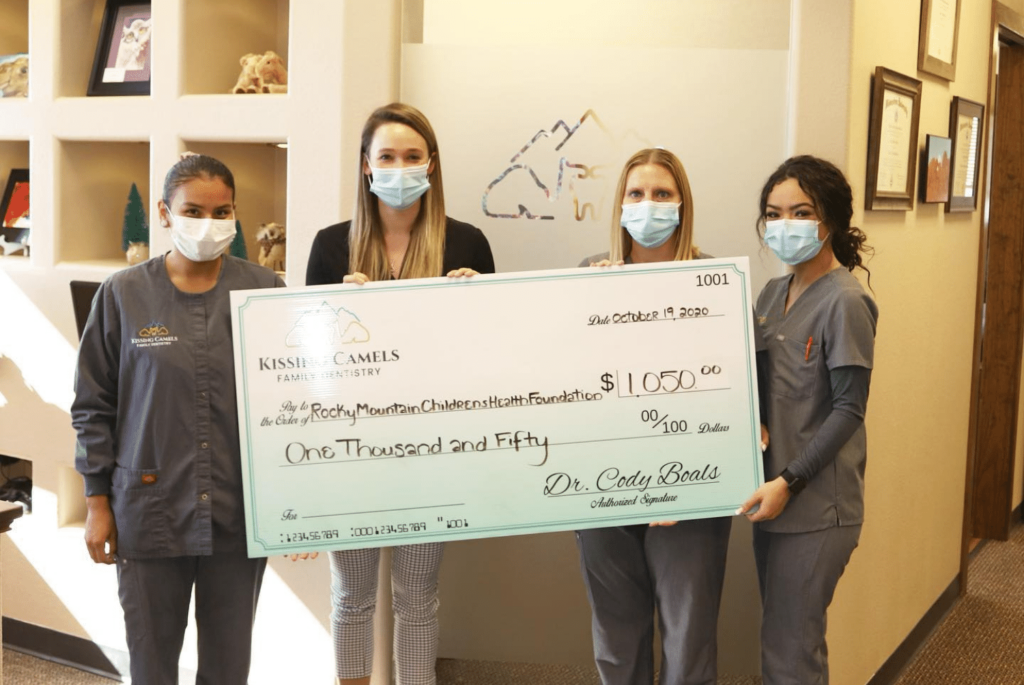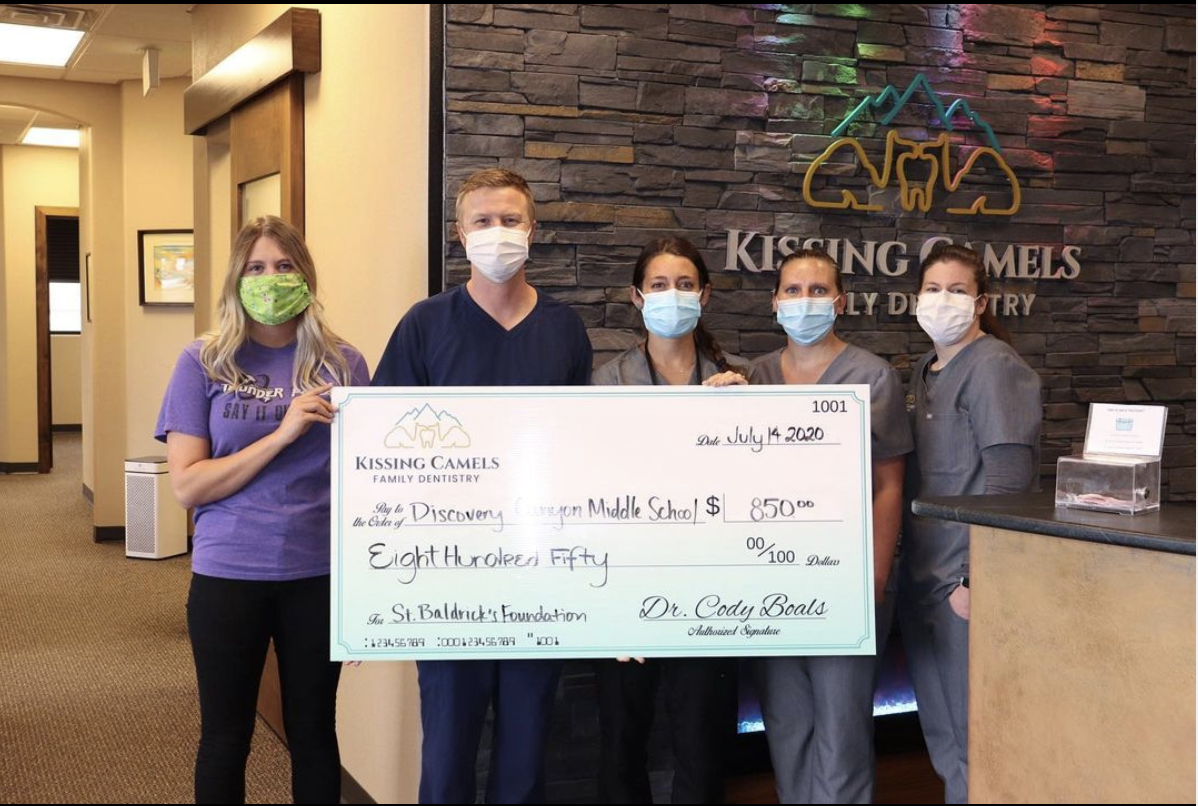 GET TO KNOW OUR Q3 2020 CHARITY PARTNERS
St. Baldrick's Foundation
The St. Baldrick's Foundation is a volunteer and donor powered charity committed to supporting the most promising research to find cures for childhood cancers and give survivors long and healthy lives.
GET TO KNOW OUR Q1 2020 CHARITY PARTNER
Colorado Springs Humane Society of the Pikes Peak Region
Founded in 1949, Colorado Springs Humane Society Of Pikes Peak Region is the largest animal welfare group for homeless and abused animals in Southern Colorado. HSPPR is a local, independent non-profit not affiliated with national organizations such as ASPCA or Humane Society of the United States and relies on donations to fund its work. As an open admission socially conscious shelter, no animal is ever turned away. Passionate and dedicated staff care for animals in distress, provide medical care for abused and injured animals, reunite lost pets with their owners, find loving homes for homeless animals, investigate animal cruelty, and enforce animal ordinances.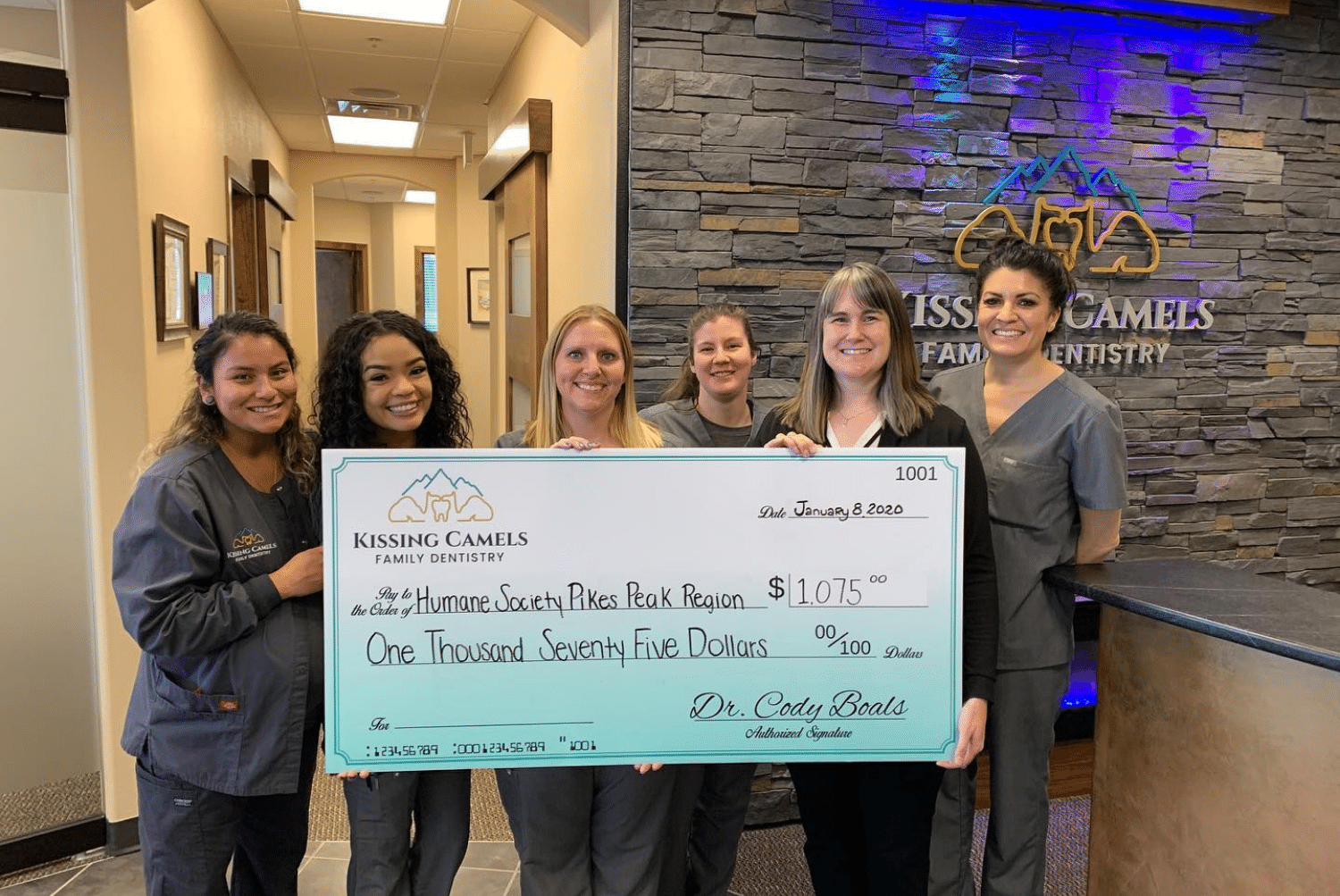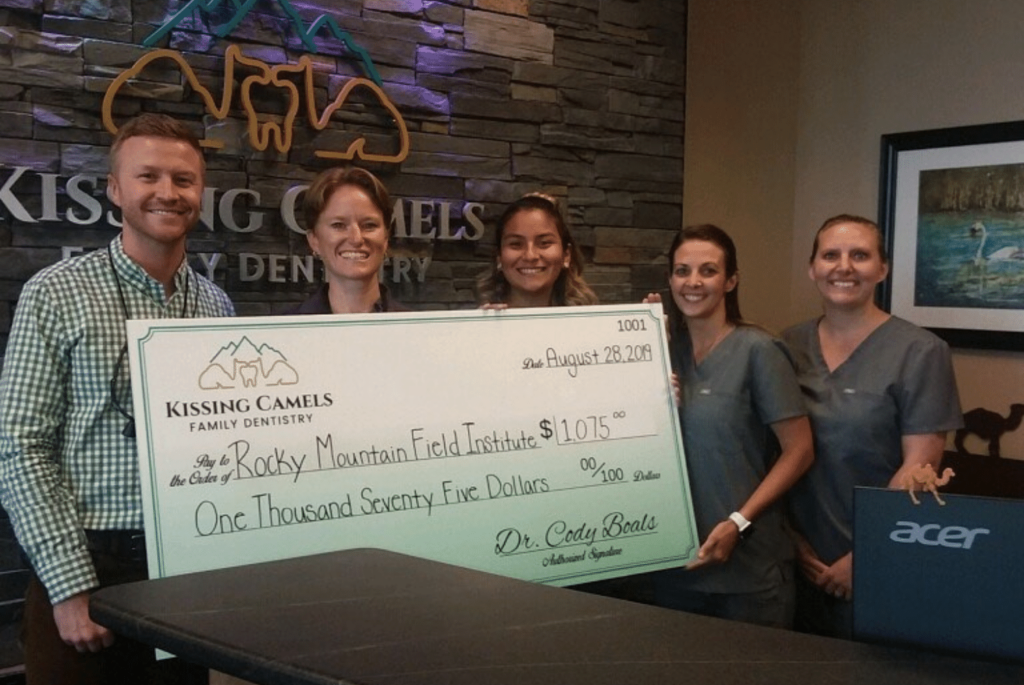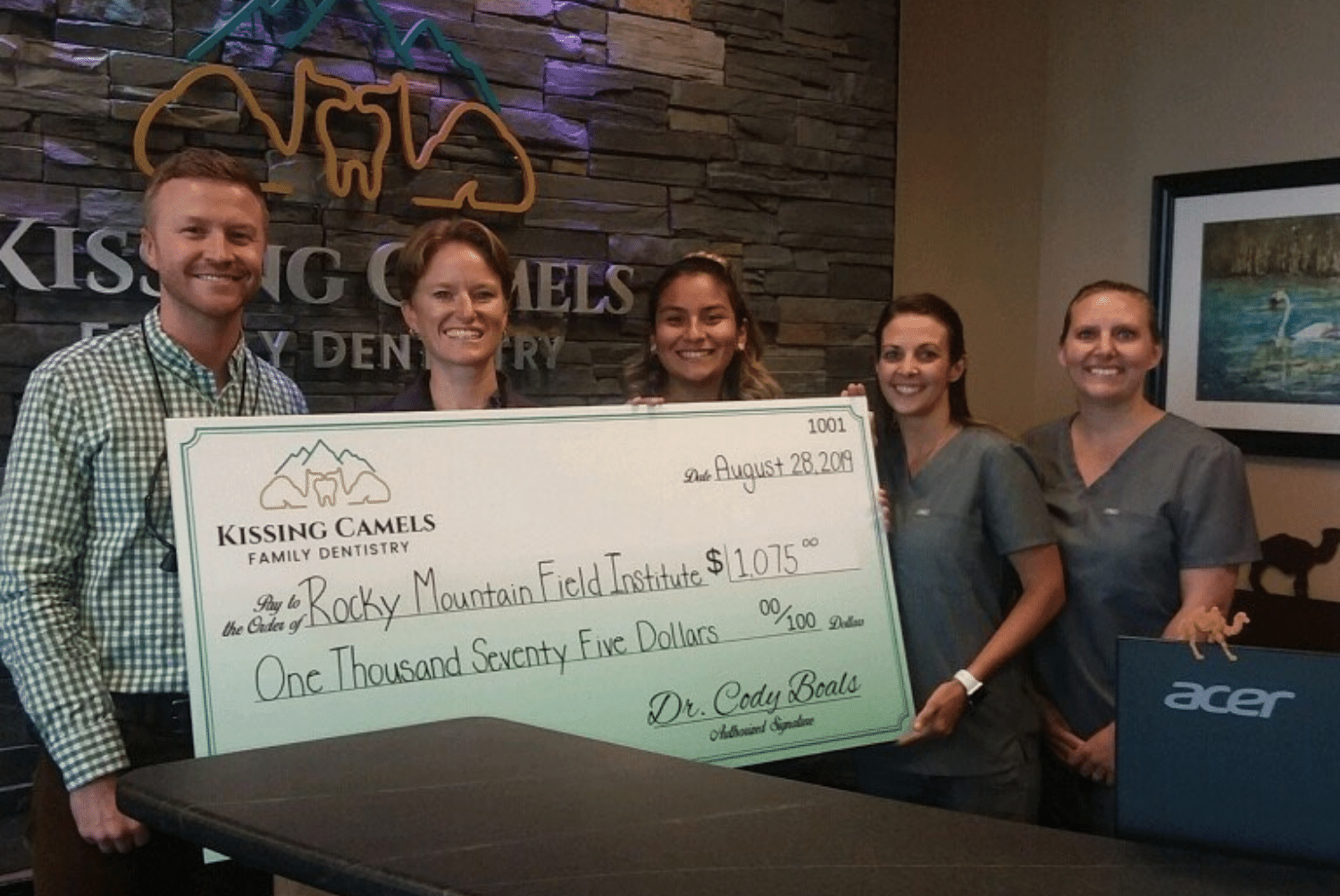 GET TO KNOW OUR Q3 2019 CHARITY PARTNER
Rocky Mountain Field Institute
The Rocky Mountain Field Institute is a 501(c)(3) non-profit environmental organization based in Colorado Springs, Colorado, dedicated to the conservation and stewardship of public lands in Southern Colorado. RMFI is committed to protecting and enhancing the ecological health of our land and water resources by completing projects focused on watershed restoration, forest health, and creating sustainable outdoor recreation opportunities. By prioritizing the involvement of community volunteers and youth, RMFI envisions a world where our work fosters vibrant and healthy natural systems that are respected and cared for by the public.
GET TO KNOW OUR Q2 2019 CHARITY PARTNER
Special Kids Special Families
Special Kids Special Families (SKSF) is a Colorado non-profit 501(c)3 organization. SKSF was founded in 1998 to provide the respite and care for children and adults with disabilities. Programs offer community support services to families that are designed to meet the needs of individuals with disabilities throughout their life span. The vision of our organization is to give people in need the resources, compassion, and freedom to achieve the life that everyone deserves.