Schedule Your Cleaning Today!
FACIAL AESTHETICS, COLORADO SPRINGS
To start your appointment, a topical numbing cream can be applied prior to the injections if you are feeling a bit nervous about needles. This cream takes about 15 minutes to take effect. If you are getting treatment for the first time at Kissing Camels Family Dentistry or if you are getting treatment in a new area, Dr. Johnson may draw a few small marks on the injection sites. Facial aesthetic treatment is administered by diluting the powder in saline and injecting it directly into your soft tissue. The entire process only takes a few minutes. Typically, treatment lasts about 3-4 months.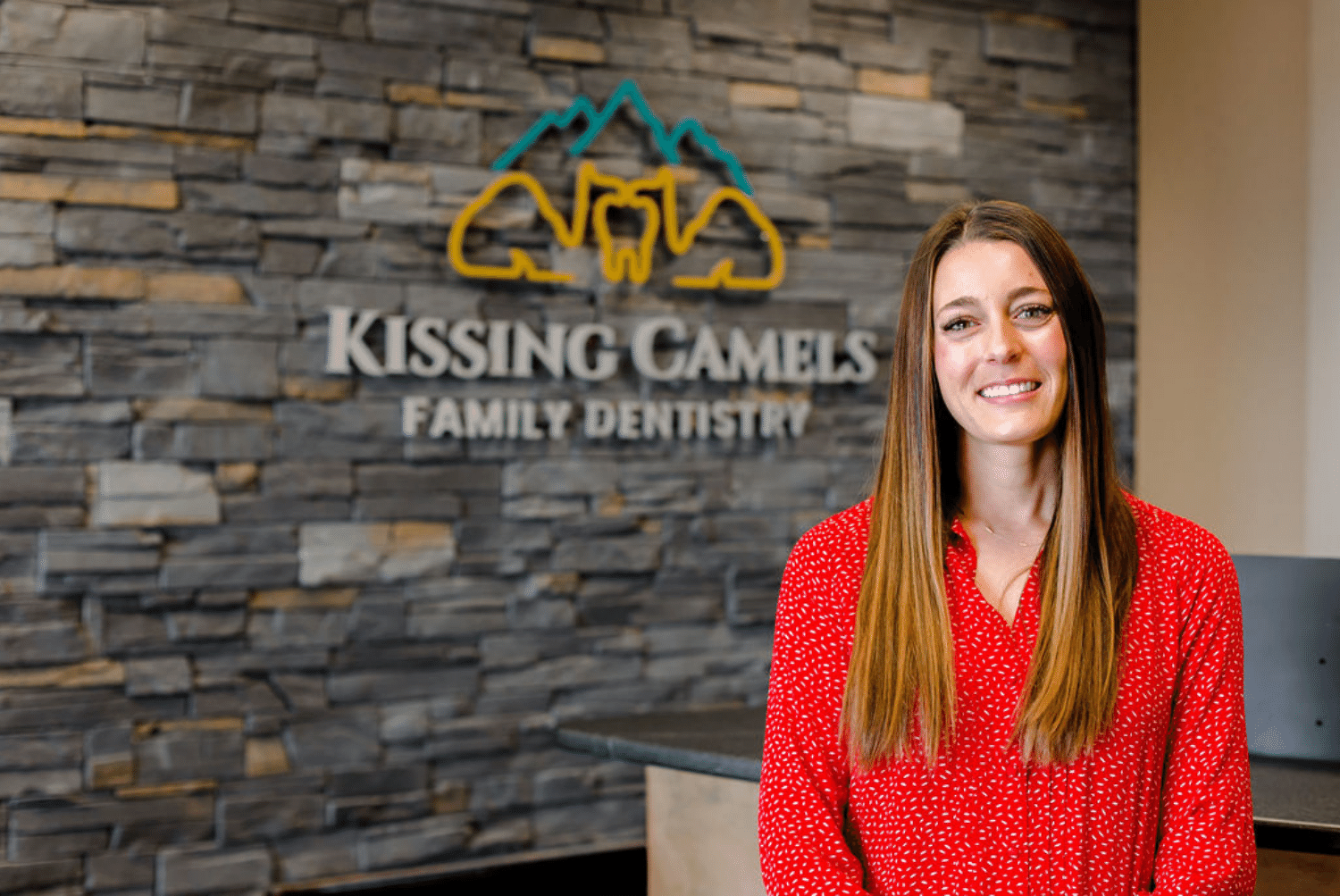 FACIAL AESTHETICS AT KISSING CAMELS FAMILY DENTISTRY
Whether you suffer from migraines, jaw pain, or teeth grinding, or if you want to remove unwanted wrinkles from facial areas, facial aesthetic treatment from Kissing Camels Family Dentistry may be the right treatment for you! Call us to schedule an appointment and learn more. 
If you're located near West Colorado Springs, Manitou Springs, Centennial, or Fillmore, call us today at (719) 301-6604 to schedule an appointment. You can also drop by our office at 3470 Centennial Blvd, Suite 200, Colorado Springs, CO 80907.
Take comfort knowing we offer laughing gas for nervous patients. 
We take the time to hear your concerns. Your experience is our top pririty.
We rarely need to refer out to other specialists as our Doctors are committed to extended education.
We value your time but also know there is a fine line between efficient and rushed.