Local Business Owners Free Day of Dentistry
Friday, August 5th
719-259-2711
3470 Centennial Blvd #200,
Colorado Springs, CO 80907

Complete the form below to reserve a spot.
One Day Only

Free Dental Services
We call to schedule pre-screening (answer health history and take x-rays) prior to the day of the event. At this time you will choose which treatment you would like to get done for FREE. 
Your Choice

Choose One Service
A free filling
One free extraction
A free cleaning
Each includes full mouth x-rays and a comprehensive exam worth $282
What Other Local Business Owners Are Saying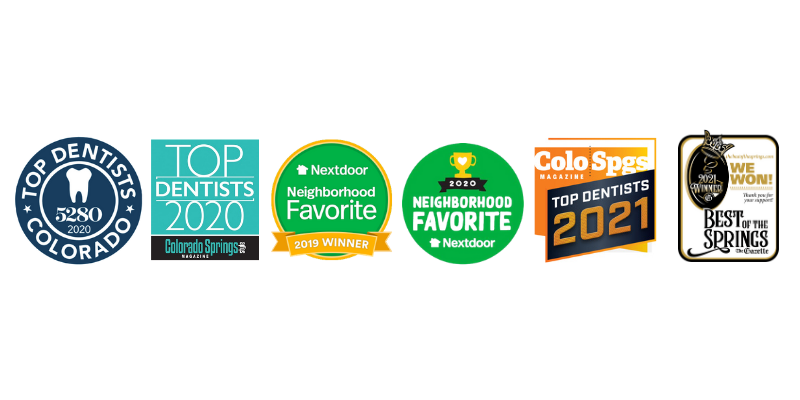 AT KISSING CAMELS FAMILY DENTISTRY
Our Colorado Springs dentist team is caring and kind, and everyone who walks through the door is greeted as a friend. We enjoy each other's company while we work and we love what we do, so the atmosphere in our office always feels warm and friendly. Check out our patient reviews. If you're looking for a Colorado Springs dentist where you'll feel welcomed and comfortable, our team would love to meet you!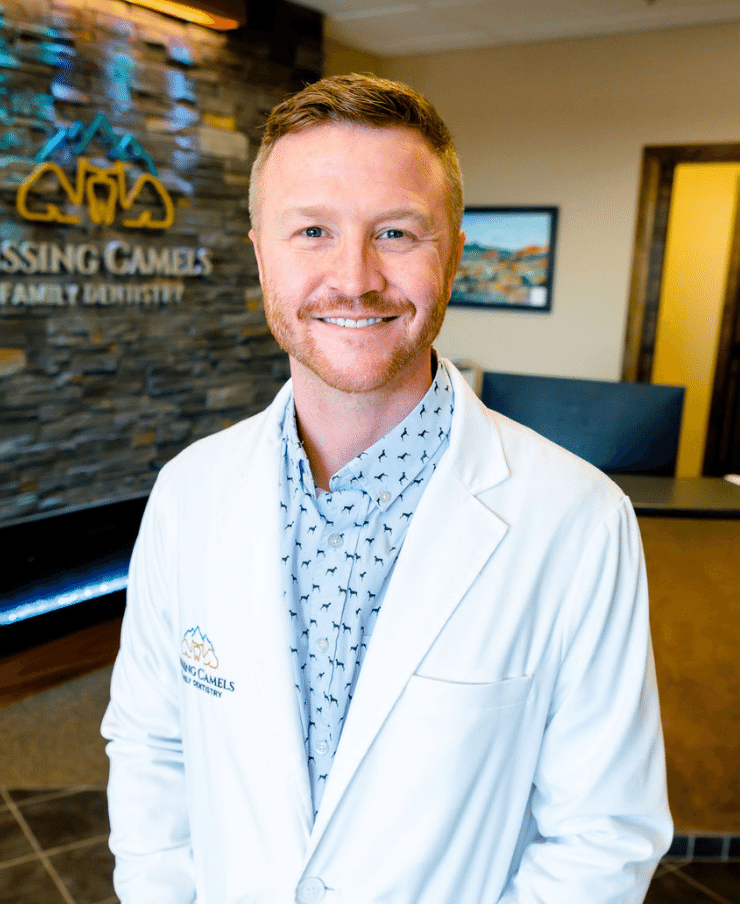 Dr. Cody
Boals
Dr. Boals loves the customization of good dentistry and the fact that every smile is different, which brings new challenges to each day. When he's not at the office, you can find him hiking, fly fishing, and spending time with his family and their 4 rescue animals. If you're looking for a friendly Colorado Springs dentist, contact us today to schedule an appointment with Dr. Boals!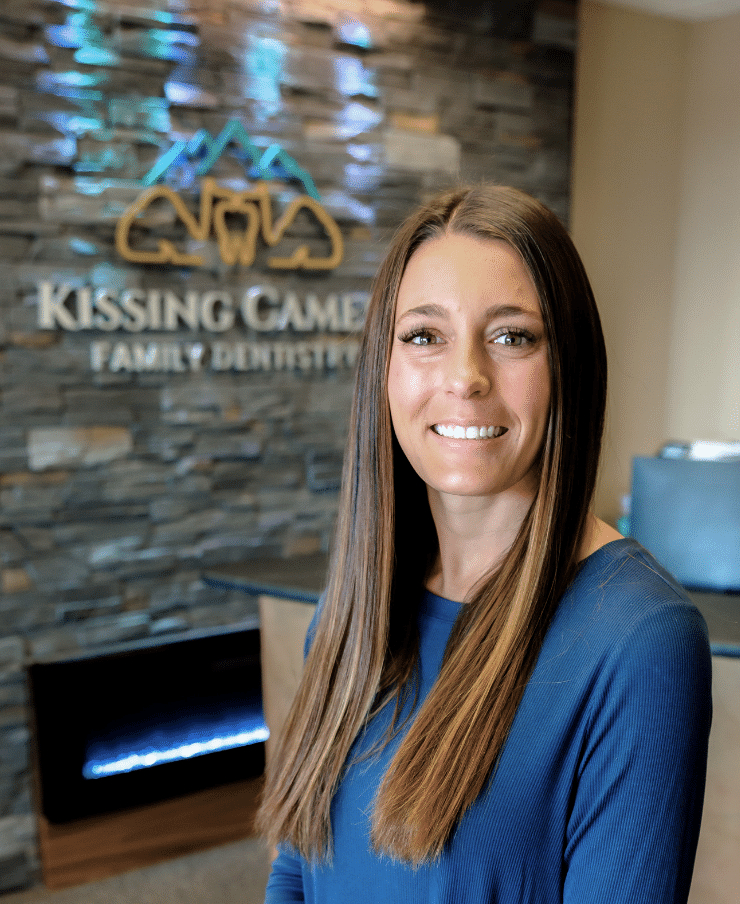 Dr. Alexa
Johnson
Dr. Johnson or "Dr. J" is originally from central Illinois and is so happy to now call Colorado her home. She has 4 rescue animals and loves the outdoors including hiking and fishing. Dr. J has been helping out at Kissing Camels Family Dentistry since day 1, but now we have her full time for all your dental and esthetic needs. She not only excels in her dental work, but she also does dermal fillers and botox.