Schedule Your Appointment Today!
DERMAL FILLER TREATMENT IN COLORADO SPRINGS
WHAT ARE FILLERS?
When injected into the face and lips, dermal fillers can help rejuvenate your skin and add volume to certain areas of the face. Fillers involve a quick injection of collagen to helps stimulate growth and lift the skin in your face. The results are smoother, healthier skin and a more youthful look that lasts for months.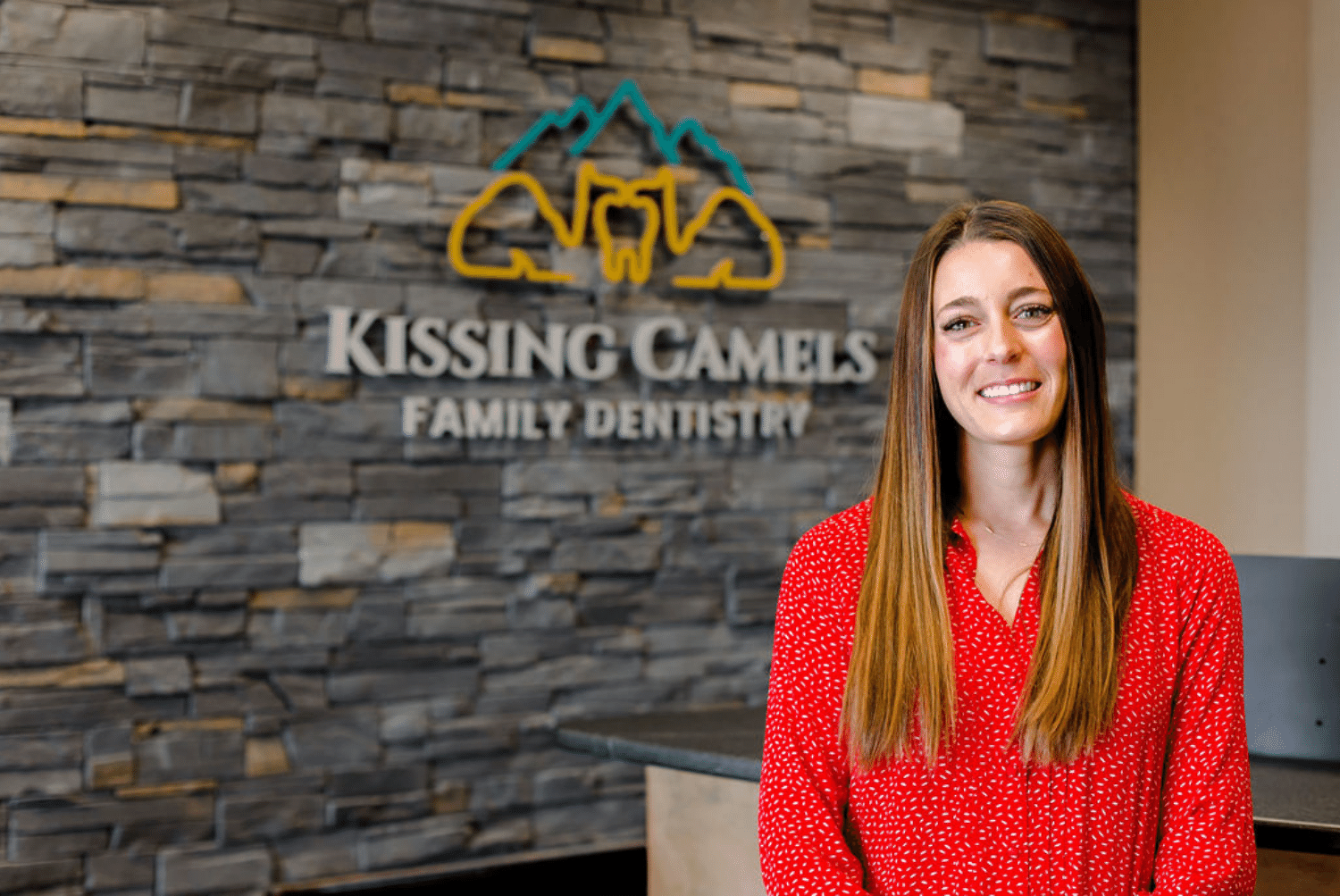 DERMAL FILLER AT KISSING CAMELS FAMILY DENTISTRY
If you are suffering from cosmetic issues such as fine lines, wrinkles, and "crow's feet", facial fillers can give your smile and your face a more youthful look. With fillers from Dr. Johnson at Kissing Camels Family Dentistry, you can get complete treatment for every aspect of your smile. Call us today to restore your appearance and your confidence with fillers, and see what we can do to enhance your smile!
If you're located near West Colorado Springs, Manitou Springs, Centennial, or Fillmore, call us today at (719) 301-6604 to schedule an appointment. You can also drop by our office at 3470 Centennial Blvd, Suite 200, Colorado Springs, CO 80907.
Take comfort knowing we offer laughing gas for nervous patients. 
We take the time to hear your concerns. Your experience is our top pririty.
We rarely need to refer out to other specialists as our Doctors are committed to extended education.
We value your time but also know there is a fine line between efficient and rushed.